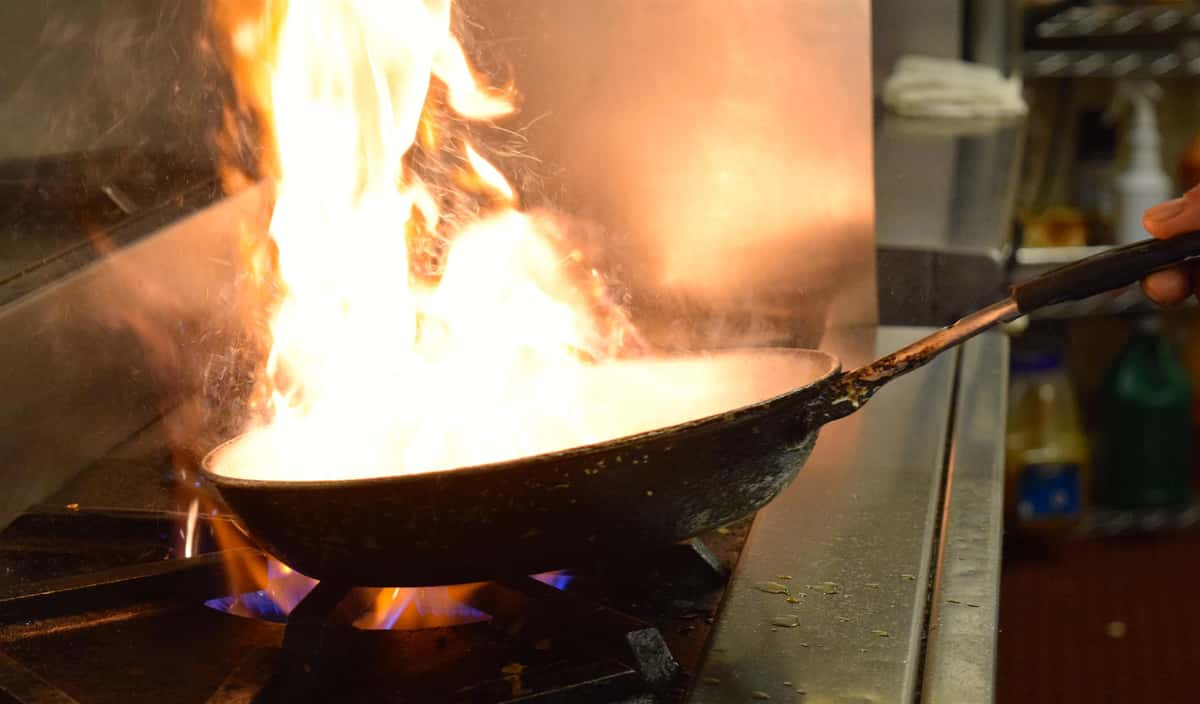 In The News
Trio is one for all and all for one at Tuscany in Brick
Published in the Asbury Park Press 03/12/05
By DON WILNO
STAFF WRITER
Costas Kaiafas of Point Pleasant asked Costas Kaiafas of Point Pleasant Beach to join him in a restaurant venture in Brick.
No, he wasn't talking to himself. These guys are actually first cousins with different middle names but with the same burning desire to be successful businessmen.
Costas S. Kaiafas, a former airline captain, Costas N. Kaiafas, a former diner owner, and Jimmy Evgeniou of Toms River are now partners in the Tuscany Restaurant and Bar, which opened on Jan. 10.
Ironically, Costas S. Kaiafas was going to go into business with his brother, Mike Kaiafas, in a South Jersey restaurant, but that deal fell through, paving the way for him to go the Route 88 way.
And if that hasn't gotten you confused, Costas S. Kaiafas, whose middle name stands for Steve
It now seems like one big happy family for the group, whose expertise has been in running such popular diners as the Ocean Queen in Brick and the Ocean Bay, always called the "OB", in Point.
It's an especially happy time for Costas S., who was laid off from USAir after 11 years, the last six as a captain.
He's got his feet on the ground now, running the front end of the business while Costas N. and Evgeniou are serving up wonderful culinary delights from a renovated kitchen.
"I like it, yes," Costas S. said.
"This was the right deal," Costas N. said.
They agree on many things, they said, although three partners can create some very spirited discussions about where they want to take the place.
"We have our opinions," Costas S. said.
They get along so well because they have brought plenty of industry expertise to the restaurant.
"We're always here," said Costas N.
They don't rotate shifts, trade days off or anything like that, confirmed Costas S. When they are there, all three are there.
In the kitchen, Costas N. said, the challenge is to do things differently, offering many lunch and dinner specials.
As for the entire experience, "I think we're doing well," Costas N. said. "We know what we want to do with the place.
"It's up to us to develop it," he said.
The kitchen crew saved the evening, serving up the best bruschetto ($8) I have ever eaten. Although it was a special of the night, I'm hoping they'll make it again and again for me — and you.
My entree was also excellent — stuffed chicken ($15) with smoked mozzarella and spinach with a mushroom cream sauce.
I'm not much for chicken, but this was very tasty. A doggy bag was not needed for me, I must confess.