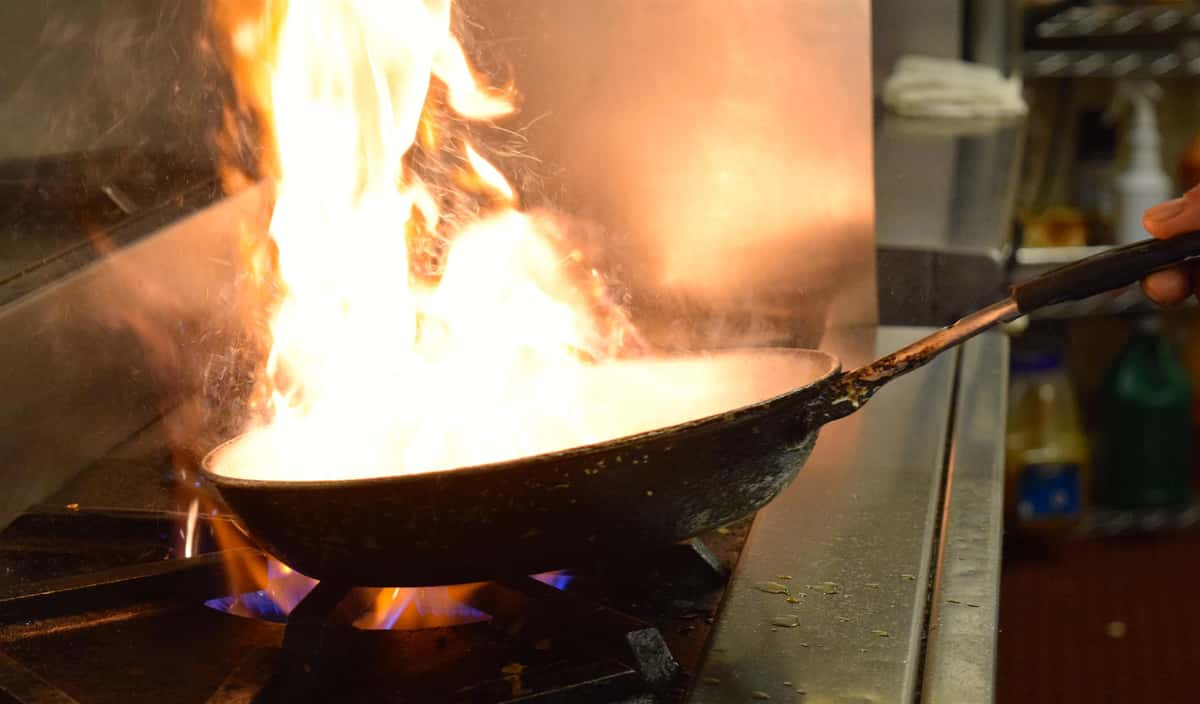 Party Menu
Tuscany Di Familia
All dishes in "Tuscany Di Familia" served family-style
Salad
Fresh Mozzarella Italiano salad
Appetizer
Fried Calamari
Mussels Ala Tuscany
Pasta
Penne ala Vodka
Filet De Pomodoro
Entrée


(choice of 2)

Orechetta with Shrimp and sausage
Chicken Carciofo
Apple sautéed pork Tenderloin
Eggplant Rolentini
Dessert
Coffee or Tea
Cake or assorted pastries
$35.00 per person
plus tax and gratuity


Lunch Party Menu
Salad
Mixed Greens with Tuscany Vinaigrette
Main Course



(Choice of 4 Items)
Chicken Francaise
Chicken Marsala
Hunter Boneless Pork Chop
Cheese Ravioli with marinara sauce
Eggplant Rolentini
Broiled Salmon Filet Piccata
Basa Francaise
Cod Mediterraneo
10 oz. New York Strip
Penne Pasta in a vodka sauce
Coffee or Tea and Ice cream are included
$25.95 per person
plus tax and gratuity
Tuscany Di Prima
Starters
Penne Ala Vodka
Salad
Mixed Greens with Tuscany Vinaigrette
Main Course
(Choice of 3 items, 1 from each category)
Chicken
Chicken Francaise Served Over Rice
Chicken Marsala with Mashed Potatoes
Parmesan Crusted Chicken
Seafood
Basa Francaise
Flounder Di Philis
Broiled Salmon Filet Piccata


Beef/Pork
Pork Tenderloin
10 oz Black Angus NY Steak
Osso Bucco
Hunters Boneless Pork Chop

Coffee or Tea is included
$28.95 per person
plus tax and gratuity

Tuscany Di Grande


Starters
Penne Ala Vodka w/ Shrimp
Salad
(choice of 1)
Mixed Greens with Tuscany Vinaigrette
Caesar Salad
Arugula Panzanella
Main Course
Choice of 3 items, 1 from each category
Chicken
Chicken Francaise Served Over Rice
Chicken Carciofo with Mashed Potatoes
Chicken Monterosa
Seafood
Parmesan Crusted Salmon
Orechetta with Shrimp and Sausage
Pecan Crusted Cod with Mango Sauce
Beef/Pork
Apple Jack Pork Tenderloin
Osso Bucco
10 oz Black Angus NY Strip, Gorgonzola Cheese with Honey Roasted Caramelized Onions
Jack Daniels Prime French Pork Chop



Dessert
Coffee or Tea, Cake, Cake or Assorted Pastries is included
$33.95 per person
plus tax and gratuity
__________________________________________
Contract Terms:
$50.00 deposit required at the time of reserving the party.
Deposits are refundable if canceled prior to 20 days from the day of the event.
Final Balance is due at the conclusion of the event and can be made by cash or credit card.
Beverages
Bottles of wine (1.5 liters): $35

Under no Circumstances shall outside alcoholic beverages be brought to
and be consumed in Tuscany Restaurant and Bar.
Children's Menu
Children's menu is available for children 10 & under at $12.95.
Final headcount is needed 2 days prior to the party.
Customer will be billed according to that count.
For Availability please call
732 840 5835